Middle East's Premier Marine Corporation
Continuously Linking The Middle East To The World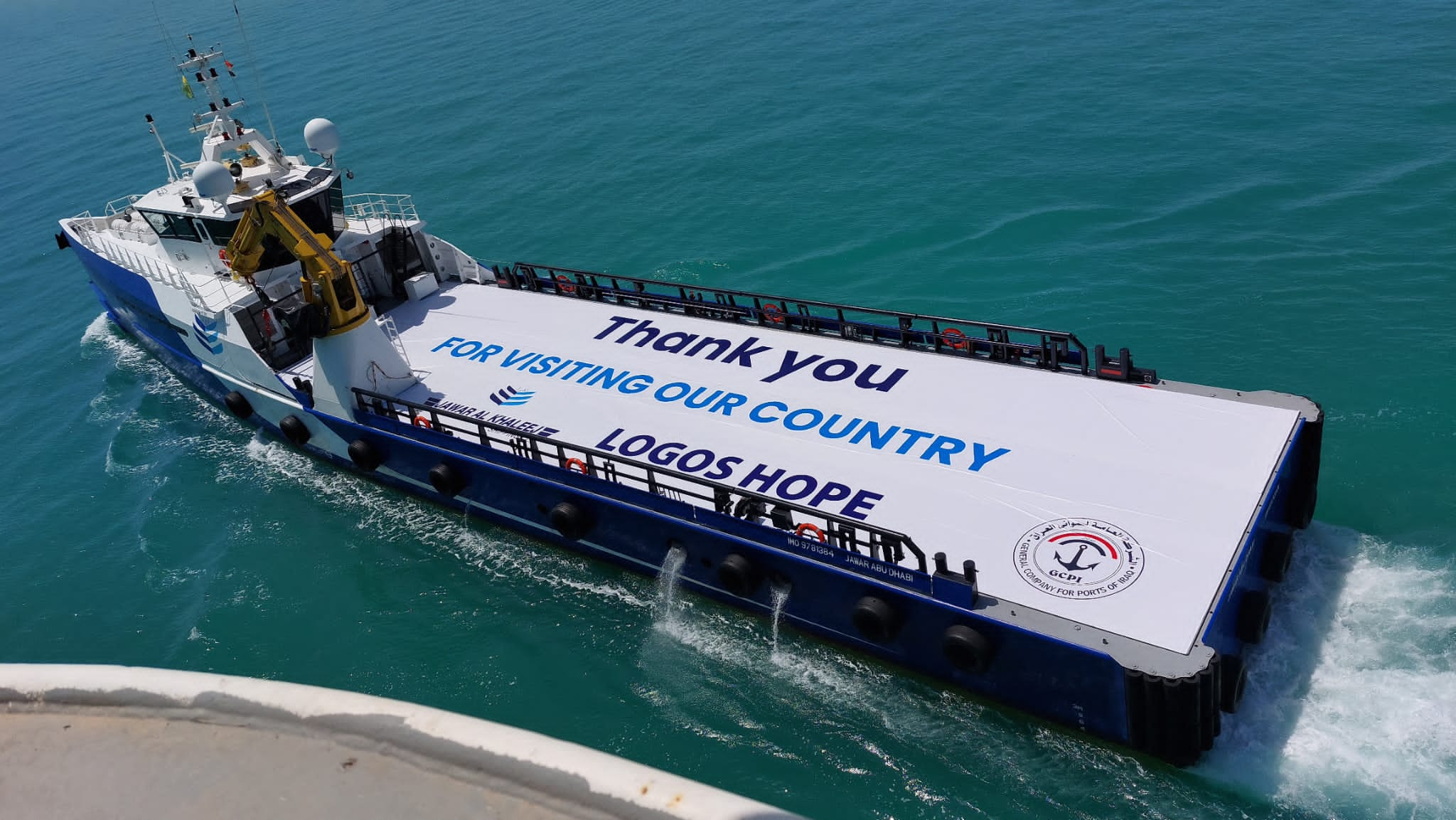 JAK vessels bid farewell to the floating library, LOGOS HOPE, which had visited Shatt al-Arab in Basra. Vessel Jawar Abu Dhabi displayed …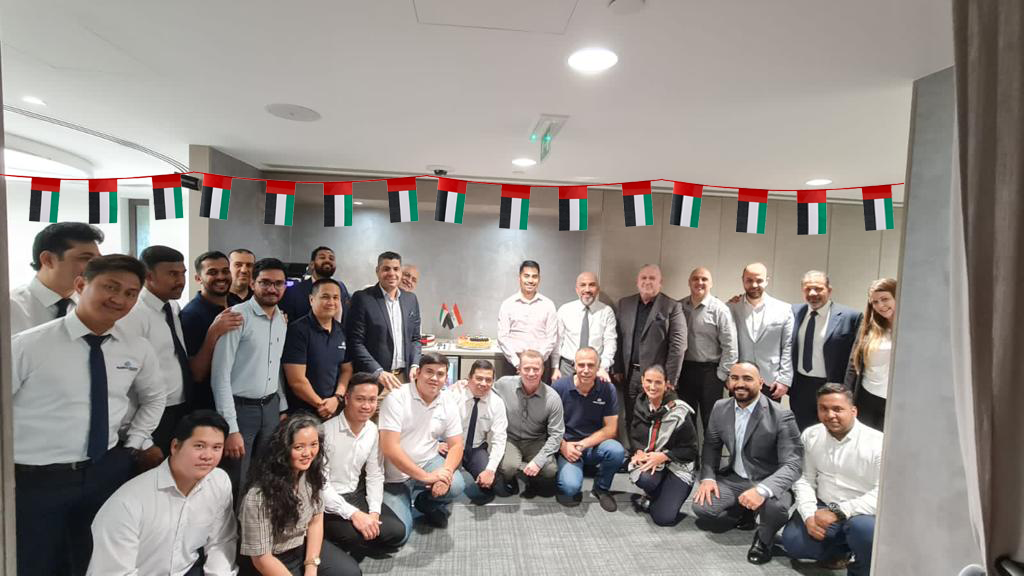 04th December 2022. In commemoration of the founding of the United Arab Emirates, JAK celebrated the 51st National Day with delicious cakes shared among …
25 Long Years Of Marine Excellence With Quality At It's Best!
Jawar Al Khaleej Shipping L.L.C. (JAK) is a marine company established in Dubai, UAE in 2006 as part of the Al Jazaeri Group of companies. The group's roots go back to 1969 in Basra, Iraq. 
With many years of success, JAK has since expanded with offices in Dubai, UAE, Dammam, Saudi Arabia and Basra, Iraq. 
JAK has tailored it's list of activities to suit the needs of its clients as they evolve through the decades. The current range of services include:
O&G Terminal and Port Services
Project Development / Management of Government Entities
Towage
Marine Construction
Dredging and Reclamation
Salvage-Wreck/ Unexploded Ordinance (UXO) Removal
Offshore Survey
Diving and ROV Support Service
Integrated Offshore Solutions
Logistical Support GCC and Iraq
Ship Chartering
JAK's fleet is considered one of the most modern and advanced fleets in the Middle East. The growing fleet primarily consists of:
ASD Ports and Terminal Tugs, 
Anchor Handling Tugs, 
Crew Boats, 
Service Boats, 
Accommodation Vessels, 
Jack Up Units, 
Heavy Lift Vessels, 
Supply Vessels and 
Emergency Oil Spill Recovery Vessels
JAK is one of the pre-eminent private sector ship owners/ship operators based in Dubai, UAE.
Numbers Speak For Themselves
JAK has operated in the spot market throughout the GCC doing a wide variety of towages around the Gulf and beyond. Since inception in 2006 they have also been active supplying terminal tugs for the Iraq Oil export terminals. JAK has also been active in Salvage and wreck removal throughout the Middle East
Remain Exceptionally Strong
Due to its history JAK remains exceptionally strong in Iraq where it has acted on behalf of the government advising on projects and purchasing vessels internationally and training staff for various state companies. For example advising government authorities on oilfield security, setting and collection of Marine/Port dues, implementing IMO regulations and meeting STCW standards for training.
During the last few years JAK has continued to thrive. The company has continued to add new vessels every year even as they sold off older vessels. This now gives them now one of the youngest fleets in the Middle East. With the new vessels received JAK are also the most high-tech tug fleet in the Middle East with all new vessels having "remote monitoring" Technology and the first IMO Tier 3 compliant tugs.
JAK has an integrated management system certified by Bureau Veritas for ISO 9001 (Quality), ISO 14001(Environment), ISO 18001(Health and Safety) and IMO ISM(Safety).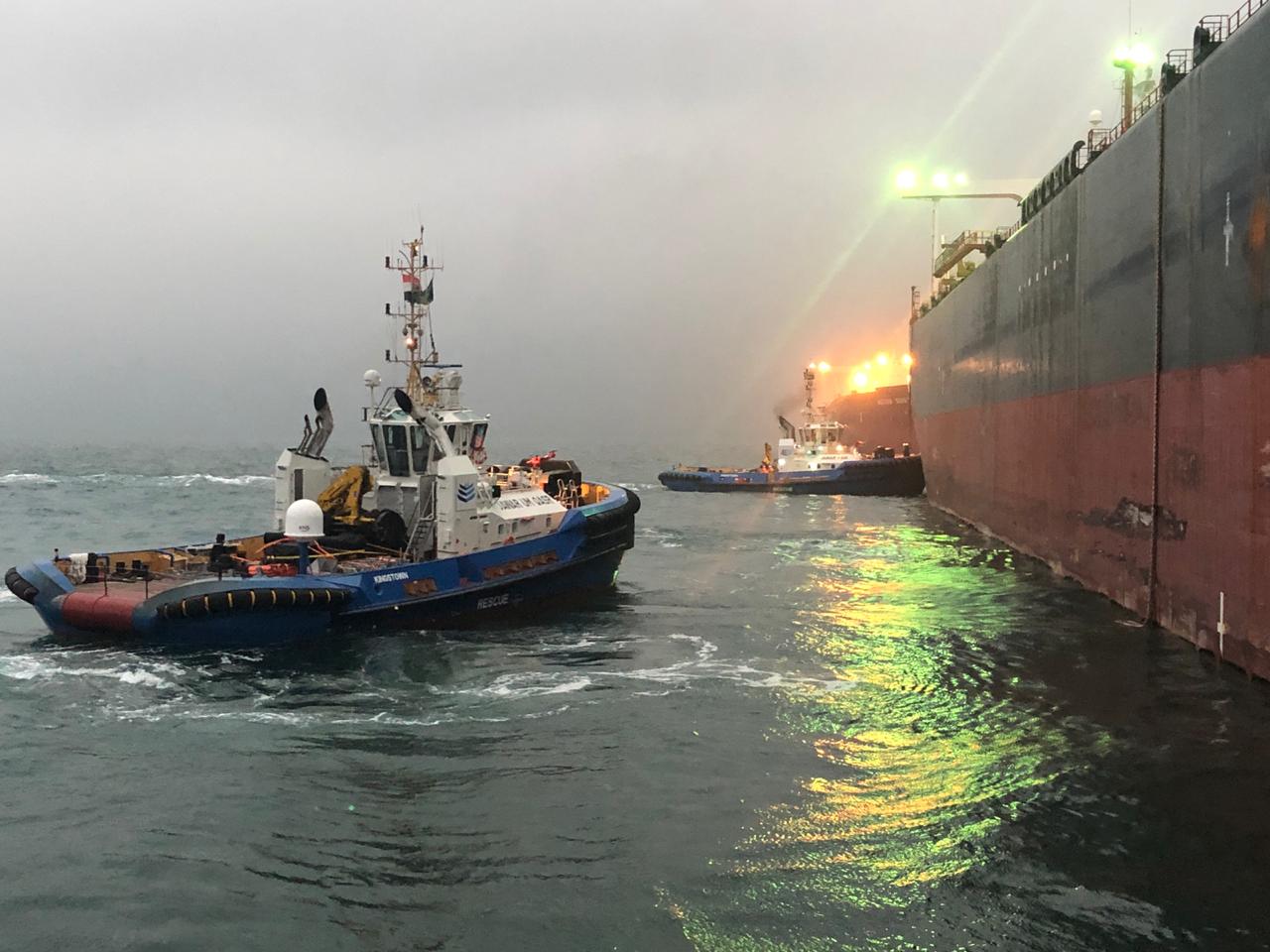 Join venture contract with GCPI for oil terminals operations management at Iraqi South crude oil export Facilities.
Jack up Accommodation Barge RIVIERA 1 worked for Basra Oil Company (Accommodating 200 offshore personnel)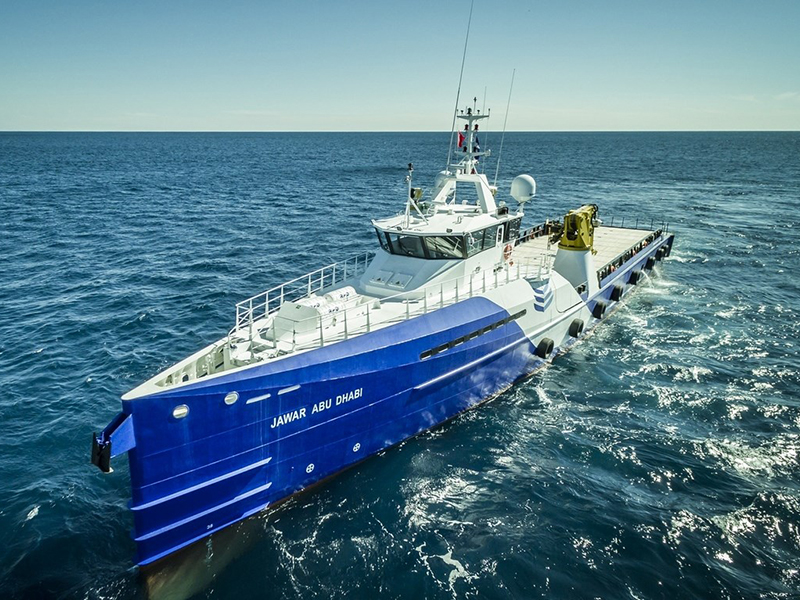 Bureau Veritas Sub-Sea Inspection and survey of critical National Infrastructure (UAE & Iraq)
Clients & Business Partners